OUR TOP 5 MUST-DOS IN TOM PRICE
There's plenty of fun to be had in the Pilbara's top town (the highest in WA at 747m above sea level)! Jump in the 4WD and get cracking on the 5 'top' activities we recommend checking out on your trip!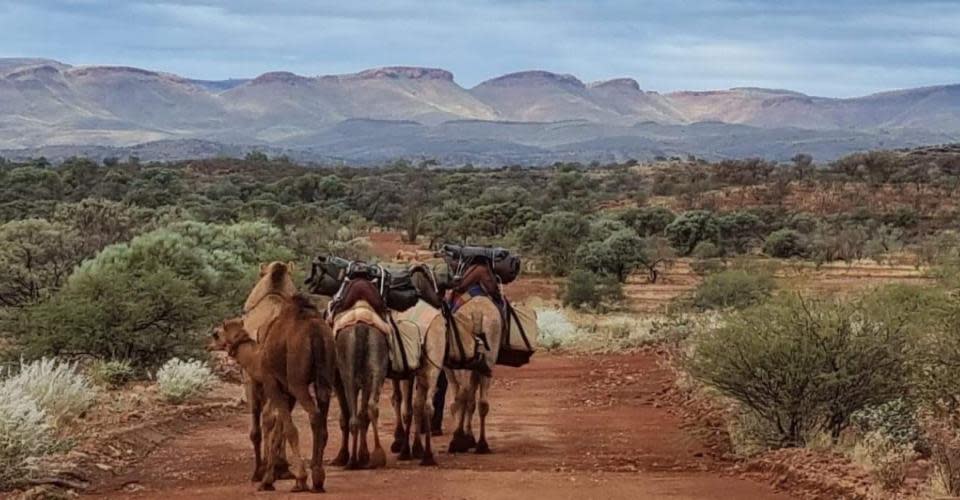 1. Camel Trekking
The best way to learn about the Pilbara's unique local culture and knowledge is from the back of a camel. Take an hour's drive south from Tom Price to Paraburdoo and get trekking with an experienced guide from Pilbara Camel Trekking and Cultural Tours. You can choose to set up your own campsites, or if you're like me and want the experience without the hard work, arrive at camps ready for you to relax in.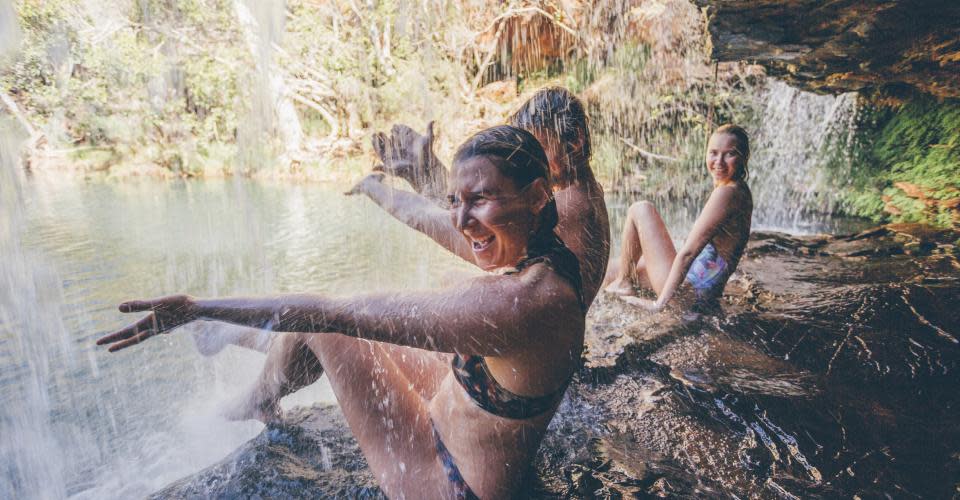 2. Full Day Tour of Karijini
Take advantage of Tom Price's location and book a full day tour of Karijini National Park with Go West Tours. You'll want comfy walking shoes and your camera on your hike between beautiful burnt-orange chasms. For more aquatically inclined people, there are plenty of waterfalls and rock pools for you to take a dip in, and you won't get hungry with both morning tea and lunch included.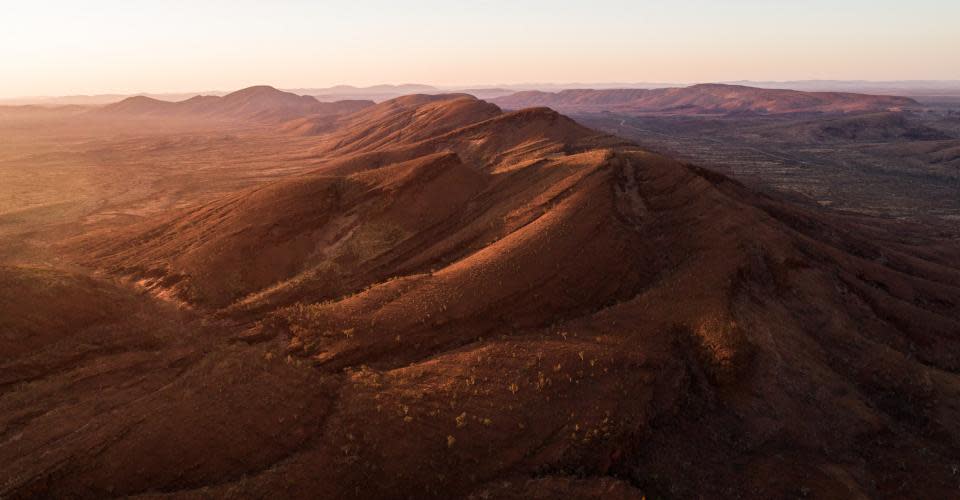 3. Drive or Climb Jarndunmunha
Named by the local Indigenous people and meaning 'wallabies live near here', Jarndunmunha or Jurndamurneh is definitely something for your Tom Price to-do list. At 1128m above sea level, you're guaranteed an amazing view of the Hammersley Ranges and the Tom Price townsite from the summit. Choose your own adventure to the summit by either four-wheel driving (in low range!) or hiking this beautiful mountain.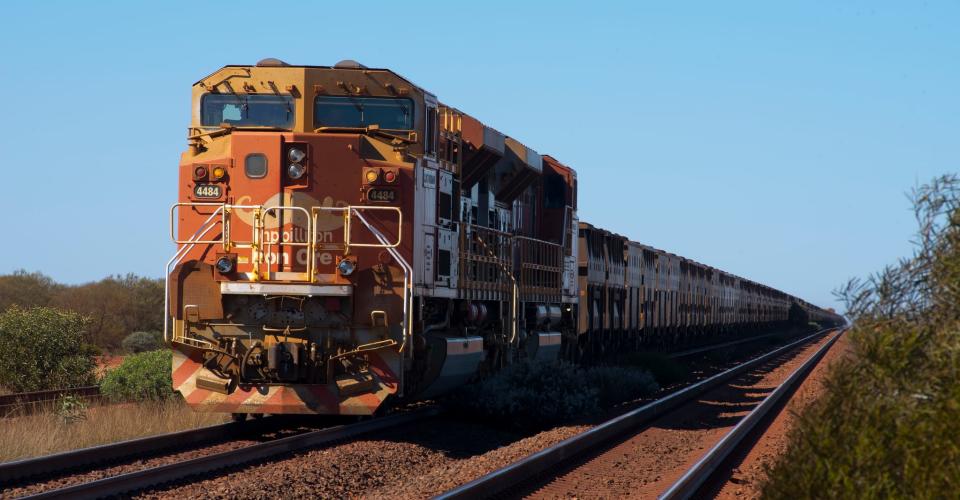 4. Rail Access Roads
The Pilbara houses a lot of things that are the 'world's largest', one of which being the largest private rail network. These 1400km of tracks connect the mines at Tom Price and Pannawonica with the ports at Dampier and Port Lambert and have access roads running alongside them for track maintenance. Pick up a 30-day permit for access to the Rail Access Roads and get up close to the tracks.
5. Mine Tour
Ever wondered about how one of Australia's biggest exports works? Tour the 'ore-some' Rio Tinto Iron Ore mine at Tom Price and watch the massive machinery go about their day as you learn about how the large open cut mine operates.
These are just some of the unique things you can experience in Tom Price. For more information on these activities and more, check out Tom Price Visitor Centre.