Why come to Broome in September October?
We can think of many reasons, but here are five to get you started!
1. Great weather
At the end of a cold and rainy stretch of the year in other parts of Australia, it might be time to warm your winter bones in the tropical sun of Broome. This part of the year is known to the local Yawuru people as Wirlburu, or warming up season.
Expect clear blue skies, balmy evenings and ideal temperatures for relaxing by the pool at your hotel, enjoying an al fresco sunset drink and dinner, or a movie under the stars at Sun Pictures.
The sunsets are a bit special at this time of year too - the reappearance of the towering cumulonimbus clouds in advance of the wet season lend a little extra drama and colour to the sunset. A little later in the year electrical storms bring people to the beaches for front row seats to spectacular lightshows!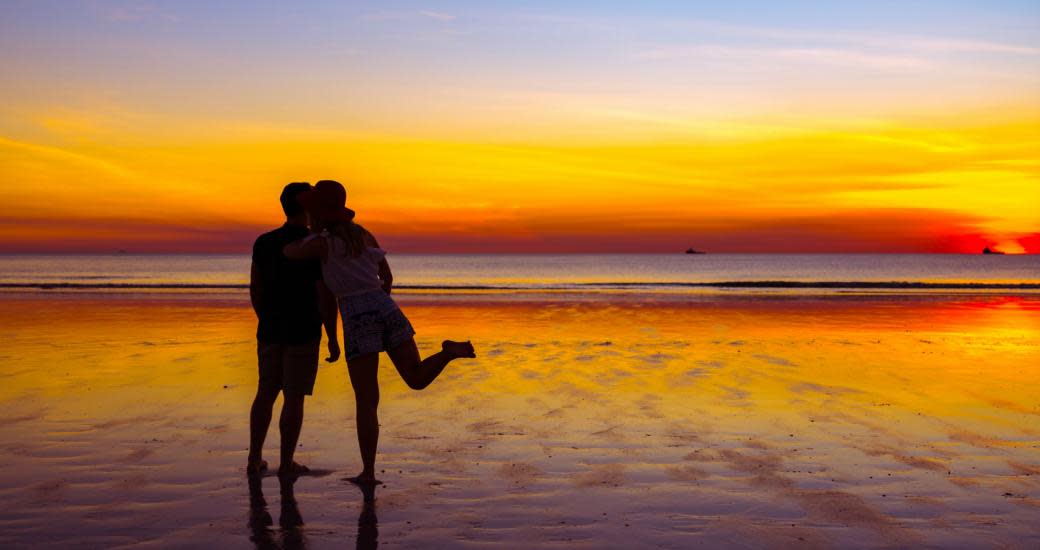 2. Avoid the peak season crowds
Even at it's busiest. Broome still has a relaxed coastal town feel about it and of course there's plenty of room for everyone on Cable Beach!
Nevertheless, planning your holiday outside of Broome's peak season has its benefits - not only can you enjoy a relaxing holiday, but you'll also find some great deals on accommodation and tours.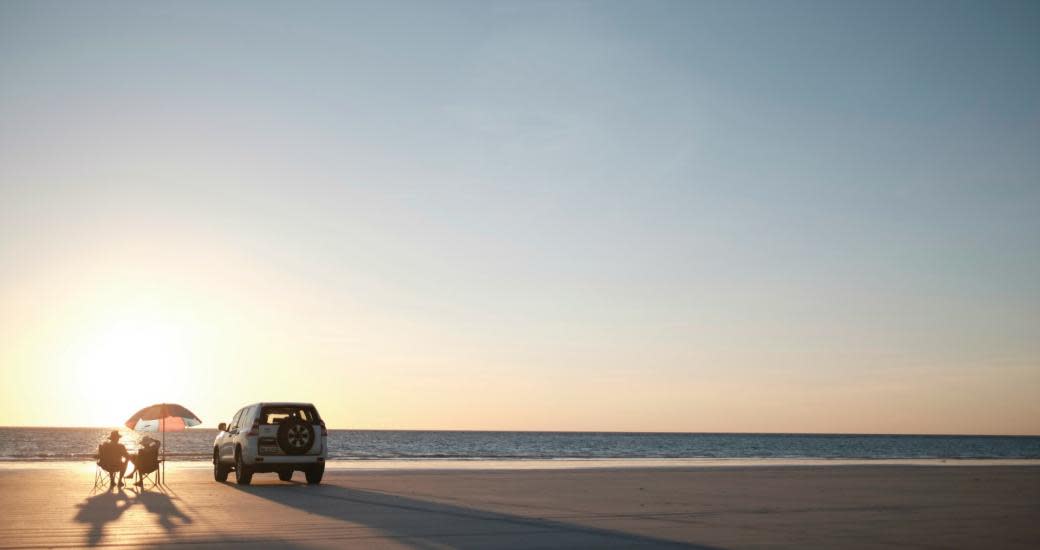 3. Broome Time
The saying goes that Broome is so relaxed it has it's own time - Broome Time. That might not be entirely the case, but the tropics do lend themselves to a laid-back lifestyle. It can't be helped - the lure of Cable Beach for an early morning stroll or that perfect sunset is just too strong to resist! Is the idea of 'check-in and chill-out' music to your ears? Maybe it's time to slip into Broome Time!
If you'd like a more action-packed holiday, Broome won't disappoint - you can choose your own adventure, from half- or full-day trips and tours, to extended self-drive, 4WD touring and cruising adventures in the Kimberley, offering breathtaking and life-changing experiences.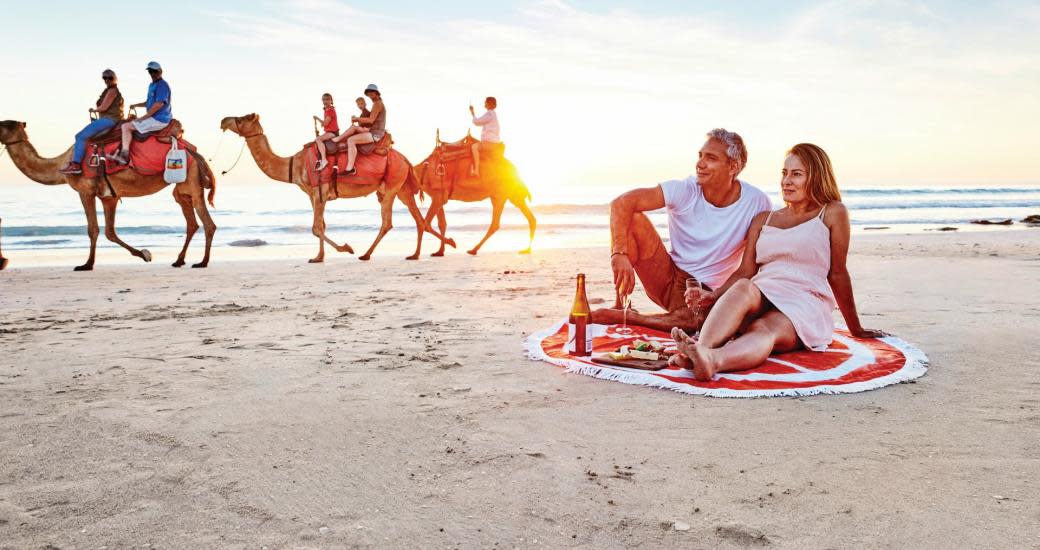 4. The water's beautiful - come on up!
As the south-easterly winds of July and August fall off, the waters around Broome become even better. Whether you'd like a relaxing sunset or wildlife cruise, or a fishing charter it's a beautiful time to head out on the water.
It's also a good time to finally bag that barra - you can throw a line in from the wharf or the beach or join a fishing tour. Kimberley cruise operators also run some great fishing itineraries towards the end of the cruise season - perfect for that once-in-a-lifetime fishing trip!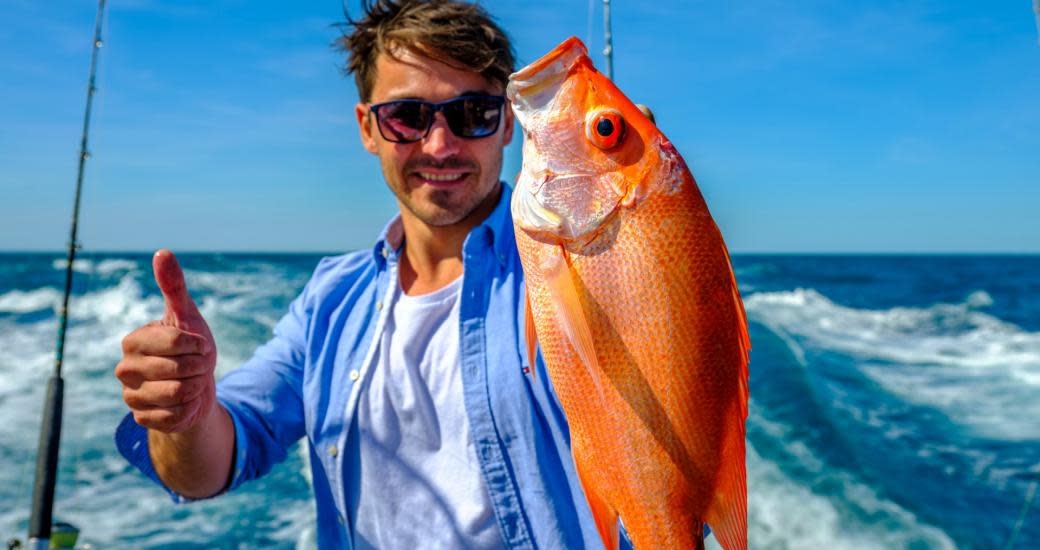 5. Celebrate the Pearl
Experience some of Broome's unique culture with Shinju Matsuri, or the Festival of the Pearl, a true Broome institution! September traditionally marks the end of the pearl harvest season, when the fortunes of the pearl farmer are told. What better time to celebrate? Shinju Matsuri runs from 26 August to 10 September 2023 with the Sunset Long Table Dinner, art awards, music events, and more.
Take a trip to Broome to enjoy the festival - you can also book packages including hotel accommodation and tickets to the headline events.