Broome Fringe Festival
2-11 June 2023 
Calling all arts lovers!
Broome's arts scene is lively and varied, with talented artists, makers, musicians and writers from all over Australia and the world inspired by the landscapes and cultures around them.
Jump into the playful and creative spirit of the Broome Fringe Festival taking centre stage from 2 to 11 June 2023! Celebrating the grassroots creative community, you'll find a unique and experiential series of events that make this a must-see festival for lovers of art and performance. Think art trails, cabaret, music, comedy, workshops and so much more!
Discover the creative heart and unique character of the Broome region.
The festival programme and event locations will be announced closer to the event, so please watch out for announcements here, on the Kimberley Arts Network website and on social media.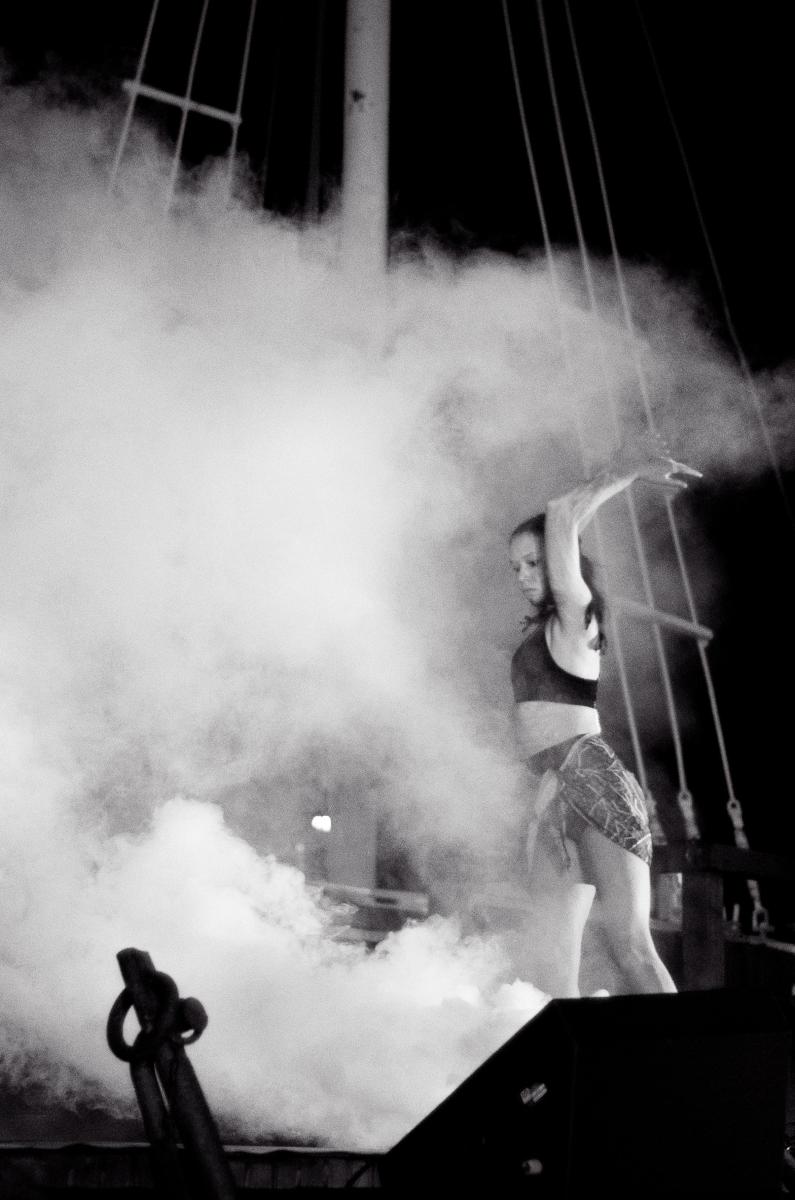 BurrbWanggagarraju Nulru dancer at Broome Fringe Festival 2022