WHAT TO DO IN MARBLE BAR
There may not be any marble in Marble Bar (it's actually jasper), but what Australia's hottest town lacks in marble it makes up for in things to do! Don't discount this part of the Pilbara on your next trip up north!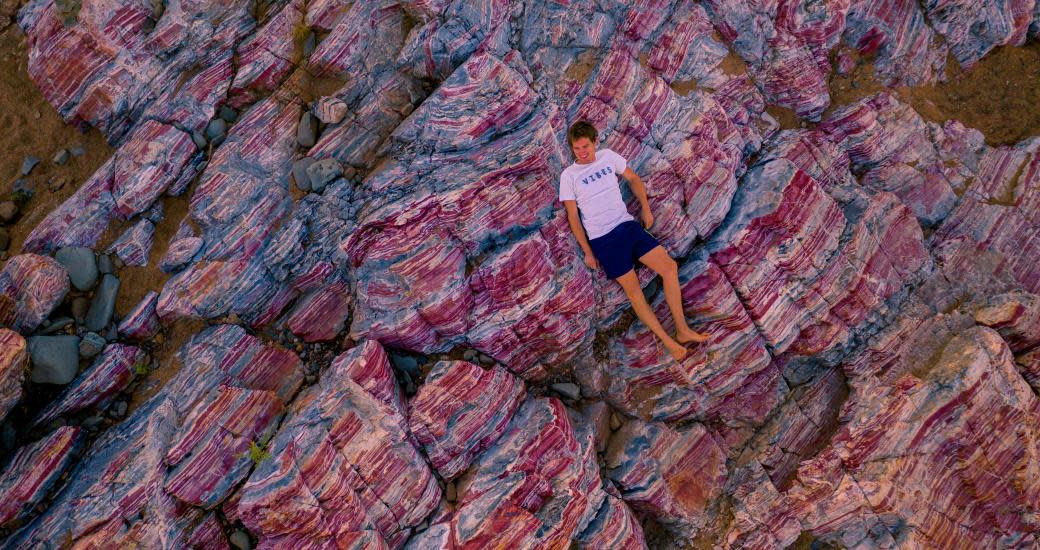 1. The Marble Bar
You can't go to Marble Bar without visiting the marble bar that the town was named after. The giant bar of jasper (commonly mistaken for a giant hunk of marble) crosses the Coongan River and overlooks the local watering hole – which is the perfect place to take a dip and refresh yourself from the Pilbara heat.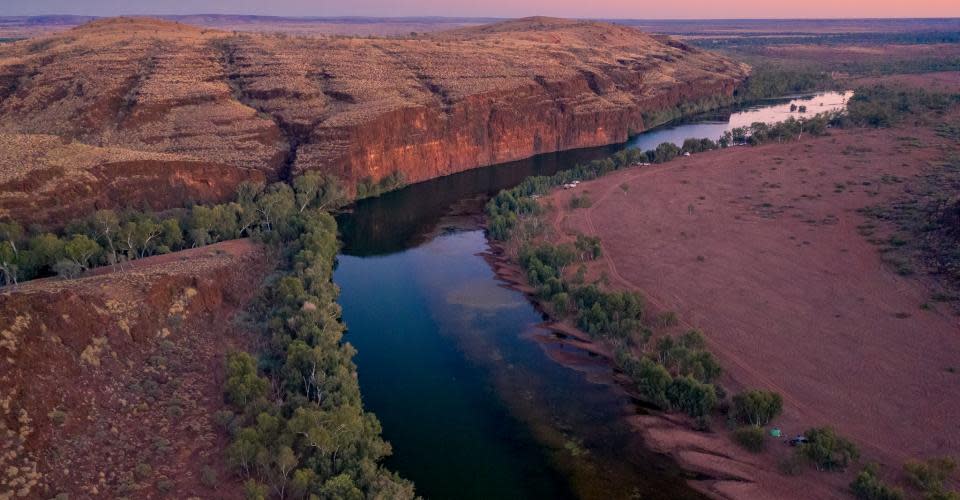 2. Carawine Gorge and Coppin's Gap
Take a day trip out of town to some of the gorgeous gorges within Marble Bar's vicinity. Got a sturdy 4WD? Drive it out to Carawine Gorge and enjoy a spot of swimming and fishing while surrounded by beautiful scenery. A shorter but no less amazing trip to Coppin's Gap may be more your speed – where you can indulge in a serene swim in the peaceful water.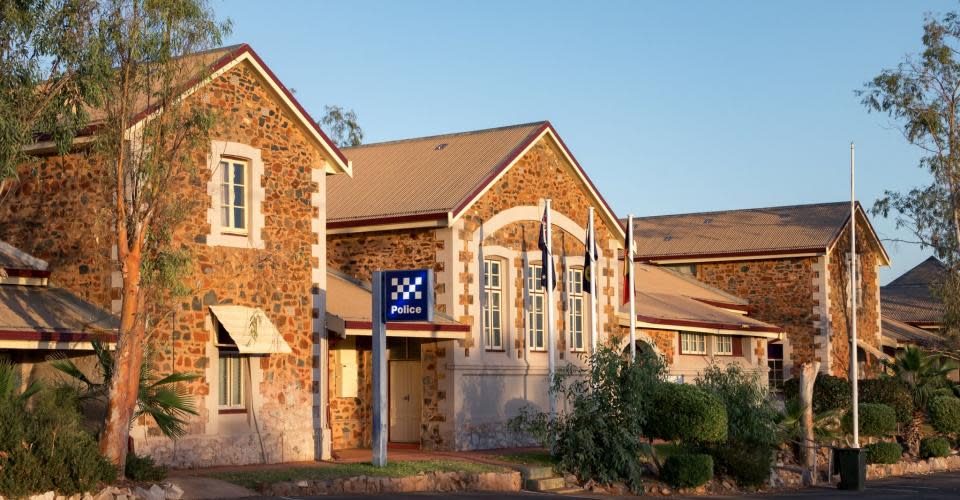 3. Marble Bar Heritage Trail
The gold rush town is the perfect place for history lovers. Drop into a local business to pick up a map of the local heritage trail and explore the town's most historic sites. The trail will lead you past the Shire Office, the Town Well and Old House Ruins to name a few.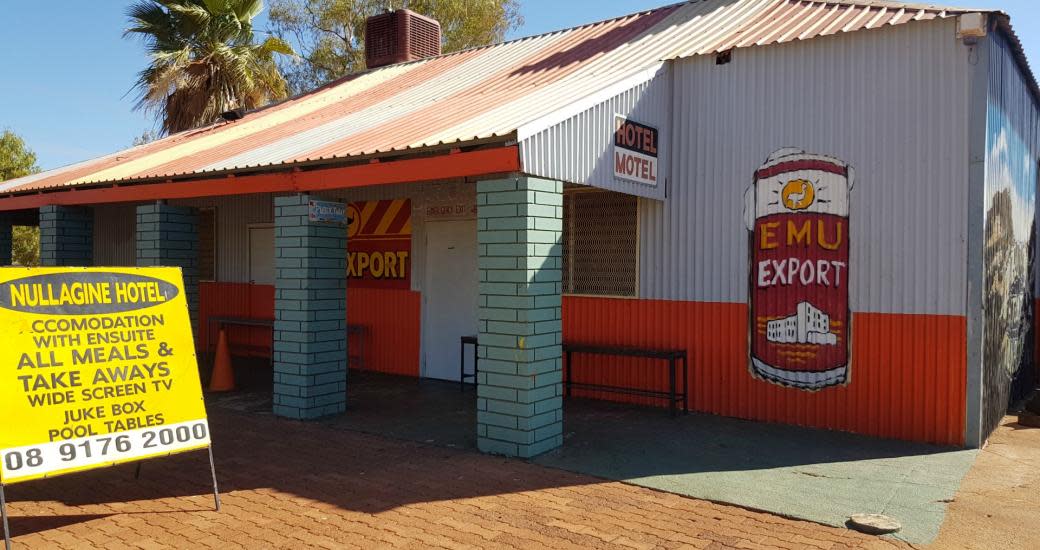 4. The Nully
Good food goes hand-in-hand with a good holiday! If you take a drive an hour and a half south of Marble Bar you'll come across the Nullagine Hotel, affectionately known to locals as The Nully. This gem of the East Pilbara not only serves a delicious lunch and dinner, but also has accommodation, a general store and fuel (honestly, what more could you ask for?).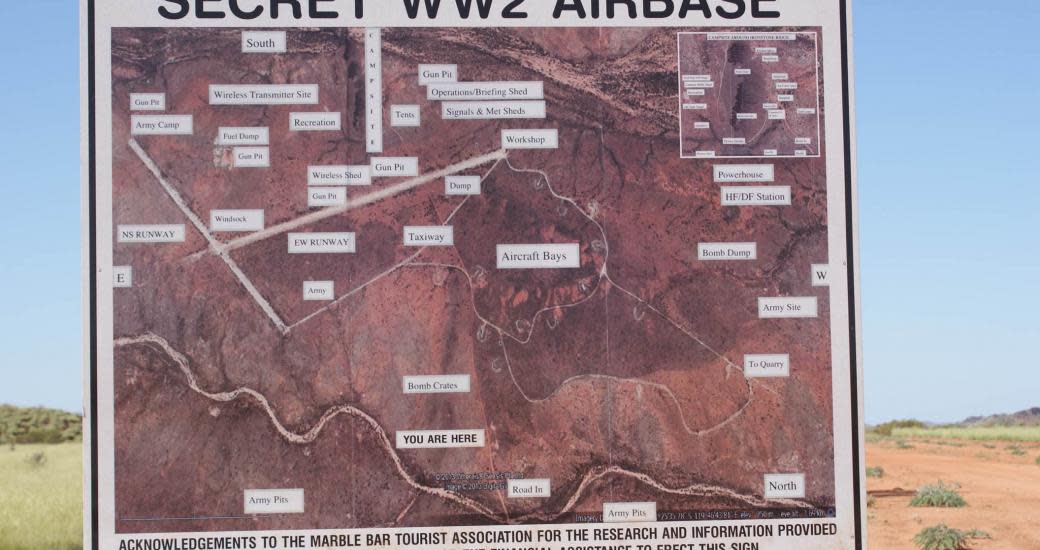 5. Corunna Downs
What could be better to complete your trip to Marble Bar with than a visit to a secret airfield? That's right, a piece of WW2 history is sitting smack in the middle of the Pilbara, just take a drive about an hour out of Marble Bar to see it. The nearby Comet Gold Mine Museum has more information about the base so you can really fly into its history.