40 kilometres east of Karratha you'll find the town of Roebourne, the first town established in the North West. The restored stone heritage buildings that dot the town date back to its establishment in 1866.
Its location near Karratha makes Roebourne an easy destination to add to your trip to the Pilbara, and there's plenty of things to discover!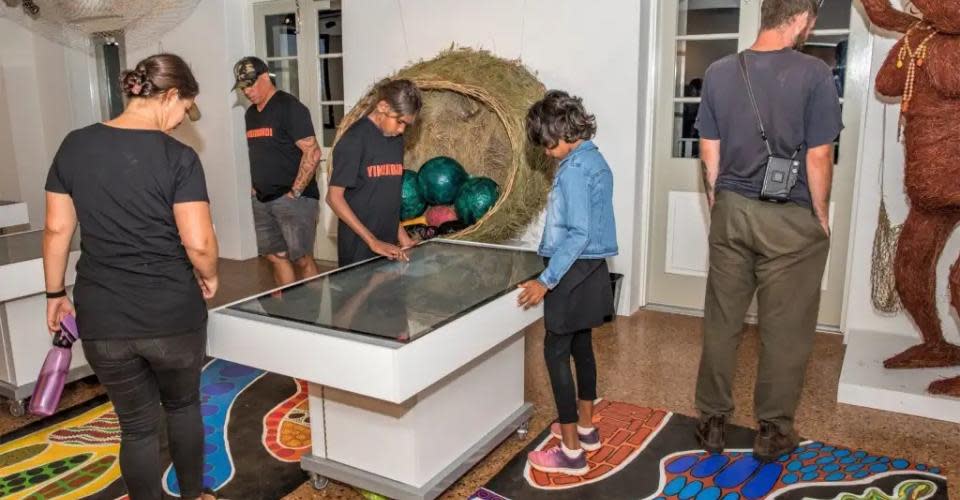 1. Ganalili Centre
The first stop on our must-sees in Roebourne is the Ganalili Centre located in the historic Victoria Hotel building. Not only housing the town's Visitor's Centre (which is always our first priority when exploring new places), the Ganalili Centre also features an interactive cultural space where you can learn more about the Yindjibarndi Country on which the town sits. Alongside this interactive space is a gallery that features artwork by local Indigenous artists.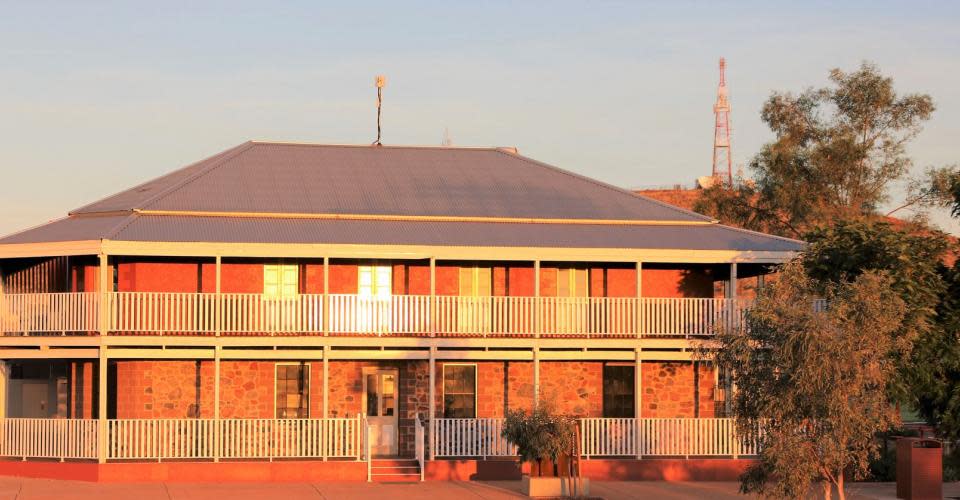 2. Roebourne Heritage Trail
Who doesn't love a good heritage trail? Pick up a copy of Roebourne's online or at Karratha Tourism and Visitor Centre and follow the 5km-8km self-guided trail either on foot or by car. Learn the historical significance of places like the courthouse, Dalgety House, and Holy Trinity Church.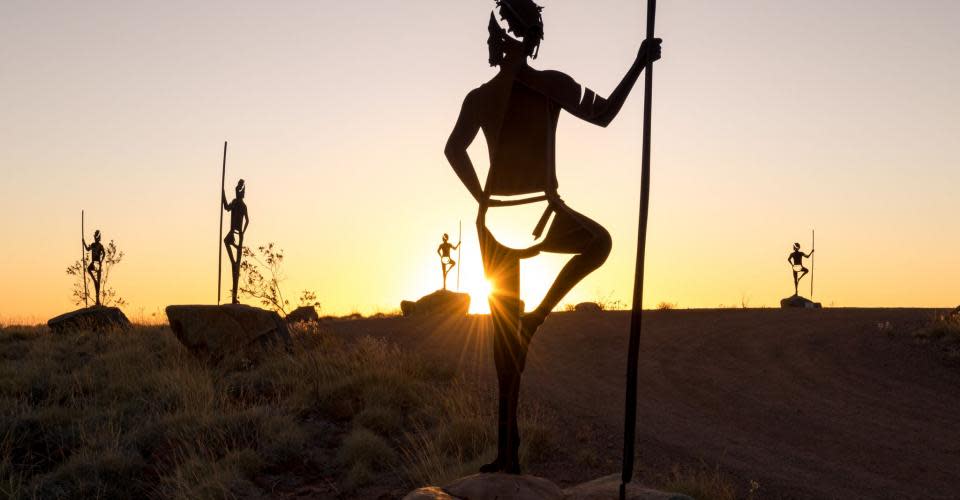 3. Mt Welcome Lookout
The lookout at Mt Welcome is one you definitely don't want to skip over. The lookout boasts 180-degree views of Roebourne, the coastal plains and the surrounding hills, as well as signage to help you learn the history of the town and the Indigenous significance of Mt Welcome. You'll also find statues of the silhouettes of six Aboriginal men all standing on one leg with a spear in hand. These statues represent the immediate neighbours of the Ngarluma people, each facing their own country.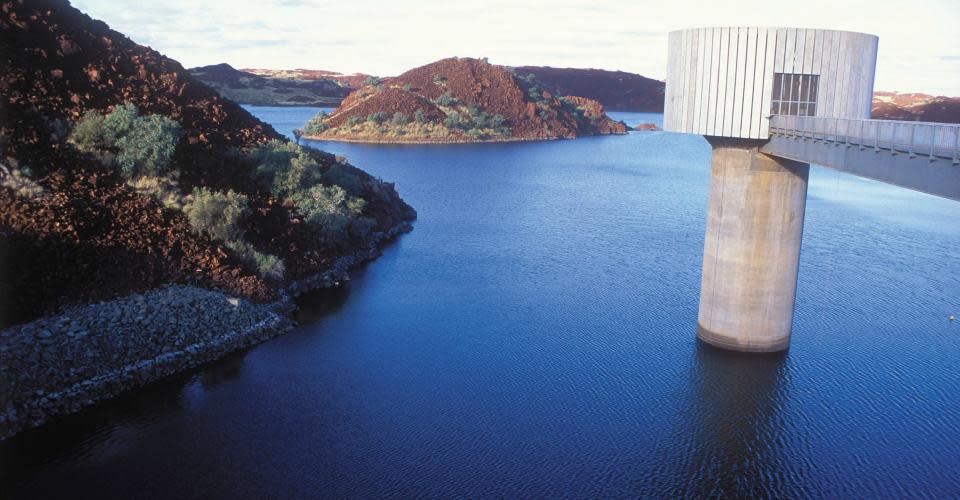 4. Harding River Dam
Journey 30 kilometres southeast of Roebourne to take advantage of the scenic views at the Harding River Dam. The area hosts all the amenities you could ask for with barbeques, toilets, shade, and a lawn area ready for you to use. Spend a relaxing few hours watching the native flora and fauna and enjoying the nature around you.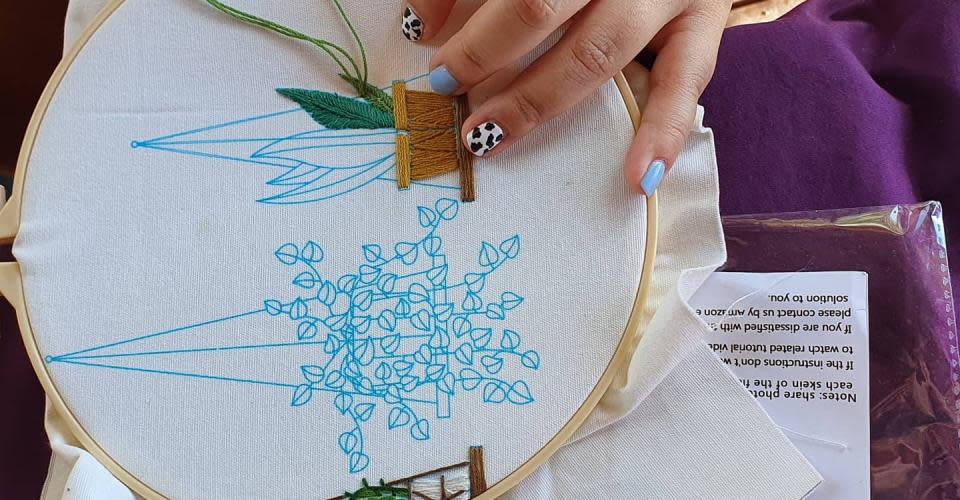 5. Grateful Remnants
Who needs magnets or postcards when you could buy a unique Pilbara-inspired textile art piece? Grateful Remnants not only sells already completed works, you can pick up a pattern and kit inspired by the Pilbara and create your own piece of art. The studio also holds events and workshops that are designed to promote reconciliation, healing and better understanding.
For more information on these activities and more, check out the Ganalili Centre and Karratha Tourism Visitor Centre!