Located 200km north of Karratha and connecting the Pilbara and the Kimberley is the coastal town of Port Hedland. Full of rich cultural history and famous for long trains, big ships and salt piles linked to its massive resource industry, there is no end of things to do in this Pilbara gem. Here are 5 of our must-see things to do during your stay in Port Hedland!

1. Port of Port Hedland
It's impossible to visit Port Hedland without visiting the town's massive port. The world's largest export tonnage port provides visitors to the town the unique opportunity to see its daily operations up close. Sit back and enjoy the view from Marapikurrinya Park or follow the Port Interpretive Walk and learn all about the port's long history.

2. Street Art and the Heritage Trail
Pop into the Visitor Centre and pick up some information about Port Hedland's West End area. The West End is teeming with culture, from the contemporary street art covering laneways and buildings to the historic sites that can be explored at your own pace with a self-guided tour.

3. Sunset at Redbank Bridge
If you're looking for picturesque views, make sure you drive to Redbank Bridge to take an iconic sunset photo. Watch the sun-set to a foreground of salt piles with trains passing through and the burnt colours of a Pilbara sunset reflecting in the salt pools.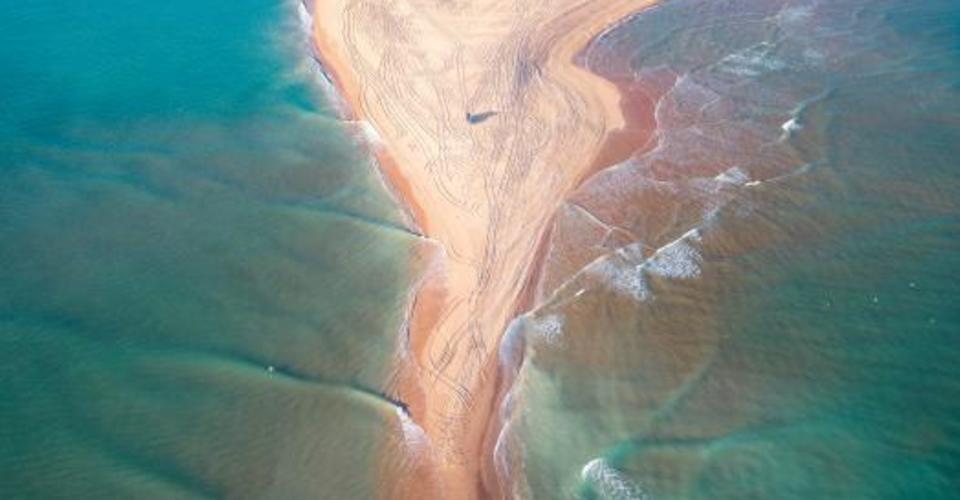 4. Explore Port Hedland's Shoreline and Beaches
Port Hedland has no shortage of beaches and foreshore for you to explore. The Spoilbank area is perfect for relaxing and watching the ships come and go from the port. Walk out onto the fringing reef at Cemetery Beach Park, or if you get the timing right, head out to the lookout near Cooke Point Caravan Point and bask in the beauty of the Staircase to the Moon.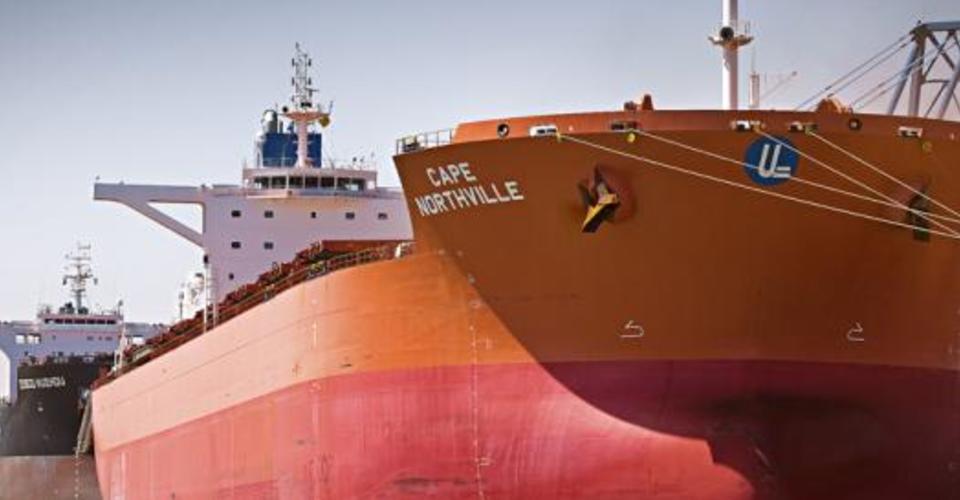 5. Guided Tours
Is exploring the town with a guide more your speed? There are plenty of tour opportunities in Port Hedland from both Pilbara Tours and the Visitor Centre. Learn about the local Indigenous culture, the mining and export industry and the local flora and fauna with Pilbara Tours.
For more information on these fun-filled activities and much more, check out Port Hedland's Visitor Centre.