Myalls Bore and Water Trough
Boab Prison Tree Rd, Off Derby Highway, Derby, 6728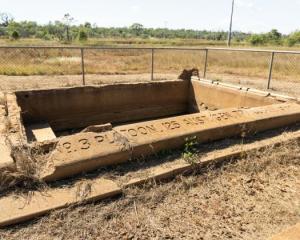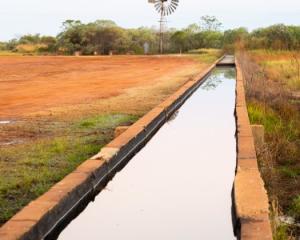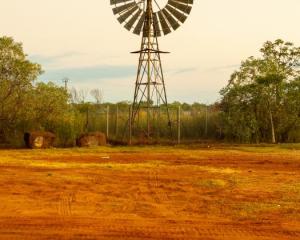 Visit Myalls Bore, near Derby to witness the ingenuity of the early farmers who drew water from the depths of the earth to fill a massive 120 metre long trough.
Built in the early 1900s, the impressive historic trough provided water for up to 1,000 head of cattle at a time. It is said to be one of the longest cattle troughs in the southern hemisphere.
Learn more about the bore at the Boab Prison Tree Interpretative Pavilion, which is a short stroll from the bore.