Fishing in Derby
Derby and the surrounding areas offer some sensational fishing spots. Catch the elusive barramundi or snag a mud crab for dinner!
Enjoy the sunset from the Derby Jetty as you cast a line into the incoming tides. Catch salmon, mulloway, golden grunter, sharks and catfish or place you crab net out for the chance to catch a mud crab for dinner. 

For boat fishing, venture to the King Sound inlet at the mouths of the Fitzroy, Meda, Lennard, May, and Robinson rivers. Be aware of the weather and tide conditions before heading off. All Marine and Harbours safety rules and guidelines should be strictly adhered to.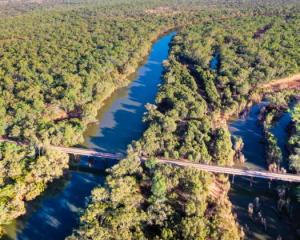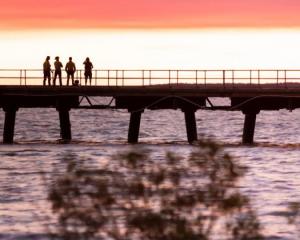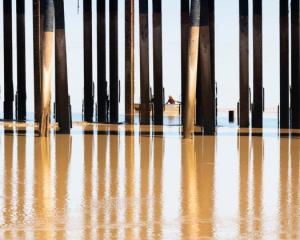 For the adventurous, take your four-wheel drive to Point Torment north of Derby or check out May River along the Gibb River Road. Check with the Derby Visitor Centre before you leave for tide and road condition information.

South of Derby, seek for permission from Yeeda Station to fish at Langi Crossing, Telegraph Pool or Pelican Pool. A detailed map and permission is essential. Check with the Derby Visitor Centre for up-to-date road conditions and information before you leave.
Also south from Derby is the Willare Bridge, over the Fitzroy River, where barramundi abound.
Always be crocwise when fishing in these areas. Contact Derby Visitor Centre for up-to-date information and your fishing tour options. 
One Tide Charters offer coastal cruises and charter fishing options.